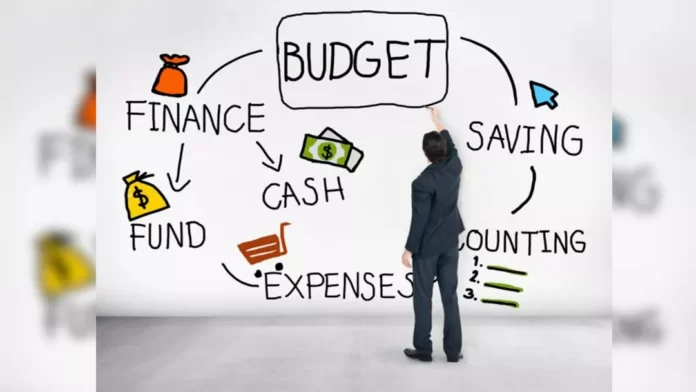 Money making is a possibility that originates from the mind and who will not be interested in such a thing? Almost everyone believes in saving but most people simply do not do so, having convinced themselves that it is difficult, considering their current level of income but in every human life, there are always some leakages that can be plugged that amount to a big figure when aggregated; for example, for a person that takes a cup of coffee a day, five hundred dollars ($500) will be the saving per year if that individual makes the coffee at home rather than make a purchase in a coffee shop!
Lots of people of color are in the conundrum of perpetuating poverty by not being very literate in financial matters, which if they do, the people that come after them will lead a greater quality of life through their inheritance. There are many ways to build generational wealth; an often overlooked one is life insurance that many do not invest in. It is a way to transfer wealth to the oncoming generations by making contributions for them as you journey in life.
A good number of people believe that they won't die anytime soon, so why will they need life insurance? Some take it easy by just signing up with their employer's group life insurance, where there may be no need for medical check-ups. Others get it free from their company; however, the company may not provide enough coverage moreover if their employment terminates, they may lose coverage and not have protection, which may translate into having difficulties in getting life insurance, particularly if they have health problems and need more coverage.
ARE YOU INSURABLE?
Most life insurances require a medical examination, blood test, and medical records before a policy is issued. If you have health problems, a life insurance company may deny your applications or they may charge a higher rate which is similar to how car insurance companies treat drivers with bad driving records. A lot of people are not uninsurable and may not know it, an estimated 80million Americans have one or more types of heart disease. One out of two men and one out of three women have the risk of developing cancer in their lifetime and Canadians face similar issues, with 90% of Canadians having at least one risk factor for heart disease or stroke.
So the very best time to have insurance is to do it as soon as you can. Indeed, you need to begin when young. This will be very good in many respects, the rates will be cheaper and a case of it being too late will not arise. There are circumstances when limited questions or guaranteed insurance is possible, the case may be that the premiums will be higher and are usually available only for lower coverage amounts. Imagine being able to get insurance for your house at say $500 per annum which can get you $500,000 in case of fire. Should the house burn down, and you have so much to rebuild, that definitely will be a good investment.
UNDERSTANDING LIFE INSURANCE
Most people do not understand Life insurance; even those who buy it do not necessarily understand or appreciate its importance in building and preserving wealth. As a result, many people do not have any life insurance and if they do buy it, it is usually not enough. Today there are several kinds of insurance: Car, phones, appliances, travel, etc.,  which people often take but when it comes to issues of life insurance, which is the most important insurance that covers family and children, they treat it with levity. Life Insurance does not insure your life, it ensures your family's ability to continue on without being financially devastated.
It is critical not to see Insurance as an expense, it has to be dealt with in the mind; individuals must imagine Insurance, particularly Life insurance as some kind of "smart Savings" that is critical for the future, when well-conceived and implemented a better life can be expected for those coming behind; yet there also are insurance options that can be taken advantage of by the owner in their lifetimes, it all begins by getting information and being determined to save, as an expression of love for the loved ones around.
By Rudy Tull