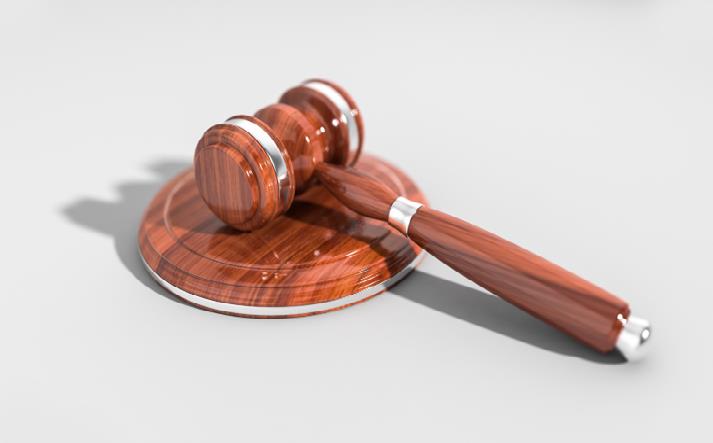 Having character that reflects the Omoluabi philosophies is beneficial in all areas of life. This article focuses on how such virtue can be of assistance in the legal system.
An individual with Omoluabi character is unlikely to be involved as an accused party in the legal system; in the case that he were, he is likely to do well. This is because an Omoluabi will necessarily minimize the chances of arrest and investigation due to the prudent decisions they make.
If an Omoluabi is wrongfully suspected of committing an illegal act, their character traits will help to defend them against the accusation. An Omoluabi will remain polite and respectful regardless of the situation they are facing and who they are dealing with. Should a situation involving law enforcement escalate to the point of entering the court system, the Omoluabi will continue to benefit from who they are? An Omoluabi will enjoy the support of their community because the people who can attest to and vouch for their character will come forward in support.