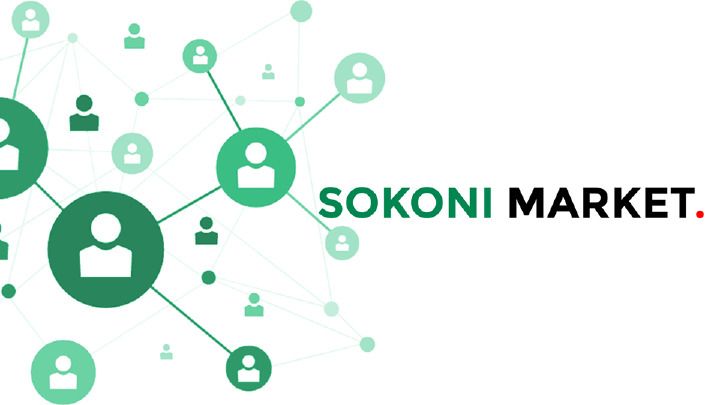 Traditionnellement, les gens se méfient des nouvelles entreprises. De ce fait, ils n'ont pas confiance en certains des produits ou se plaignent des prix, en particulier lorsque l'entreprise appartient à une connaissance.
La méfiance des clients se traduit par des idées négatives telles que «Je ne suis pas sûr que cela va fonctionner», «Je vais d'abord observer pendant 6 mois» ou «Ils sont un peu chers». En disant de telles choses de nouvelles entreprises, cela peut menacer la longévité voir l'existence de ces entreprises.
Pourquoi sommes-nous paradoxalement prêt à soutenir quelqu'un que nous ne connaissons pas personnellement, comme les célébrités? Par exemple, Fenty Beauty de Rihanna, une personne qui a déjà beaucoup d'argents et que nous sommes prêts à débourser plus pour ses produits. Cependant, nous trouvons un million de raisons de ne pas soutenir une petite entreprise locale qui a réellement besoin d'argent pour pouvoir subvenir aux besoins de sa famille et payer ses factures pour survivre.
L'événement Sokoni Market vise à créer des réseaux et à soutenir les entrepreneurs actuels et futurs, afin qu'ils puissent réussir davantage et faire une différence dans notre communauté. Le marché donne de la visibilité aux petites entreprises et augmente leurs ventes, ce qui leur permet de se pérenniser dans la communauté. Nous devons tous commencer à soutenir notre propre communauté pour que notre économie se développe.
Neveen Dominic est une femme noire sud-soudanaise qui a écrit le livre « Beauty From the Ashes of War ». Ce livre raconte son parcours en tant que réfugiée sud-soudanaise. Le livre parle des difficultés qu'elle a traversée et de la manière dont elle et sa famille ont surmonté ces difficultés. Neveen est une philanthrope primée et, grâce à Dieu, elle a été capable de surmonter tous les obstacles qu'elle a rencontrés. On y parle également de son pays, de ses intérêts, de son statut de réfugiée, de sa composition et de son expérience acquise en Amérique du Nord. Il y a même des recettes du Soudan du Sud. Cinquante pour cent des produits de la vente de ses livres sont donnés aux réfugiés en Égypte et l'autre cinquante pour cent à Beauty Response to Cancer Society. Soutenez donc nos entreprises et nos entrepreneurs locaux!