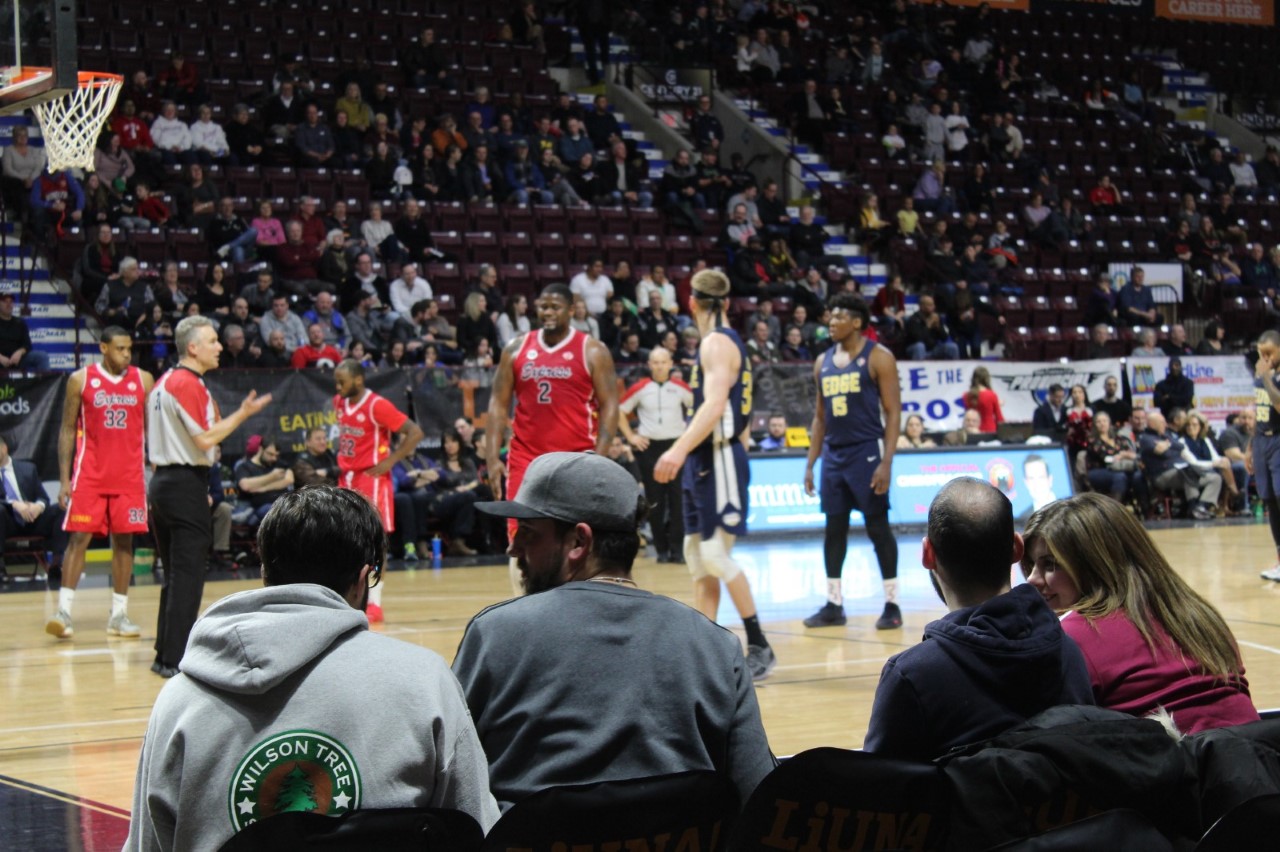 The Omoluabi Newspaper joined the Windsor Express to celebrate Multicultural Week and the end of their Youth Violence Prevention Campaign. Taking place at Windsor's WFCU centre, youth gathered together to go over the 9 principles of Omoluabi through different outlets including poetry, speeches and a short film.
Dinner was served to close the event, but the fun was just getting started as the Omoluabi team was invited to watch the Windsor Express take on the St. John's Edge basketball team. The Omoluabi Dance group had the esteemed opportunity to take centre court and showcase their skills with a choregraphed routine.
The Omoluabi Newspaper was also able to share their message with Windsor Express fans through an informational booth stocked with copies of the newspaper. Windsor Express fans were happy to join the movement and receive Omoluabi pens and pins to show their support.