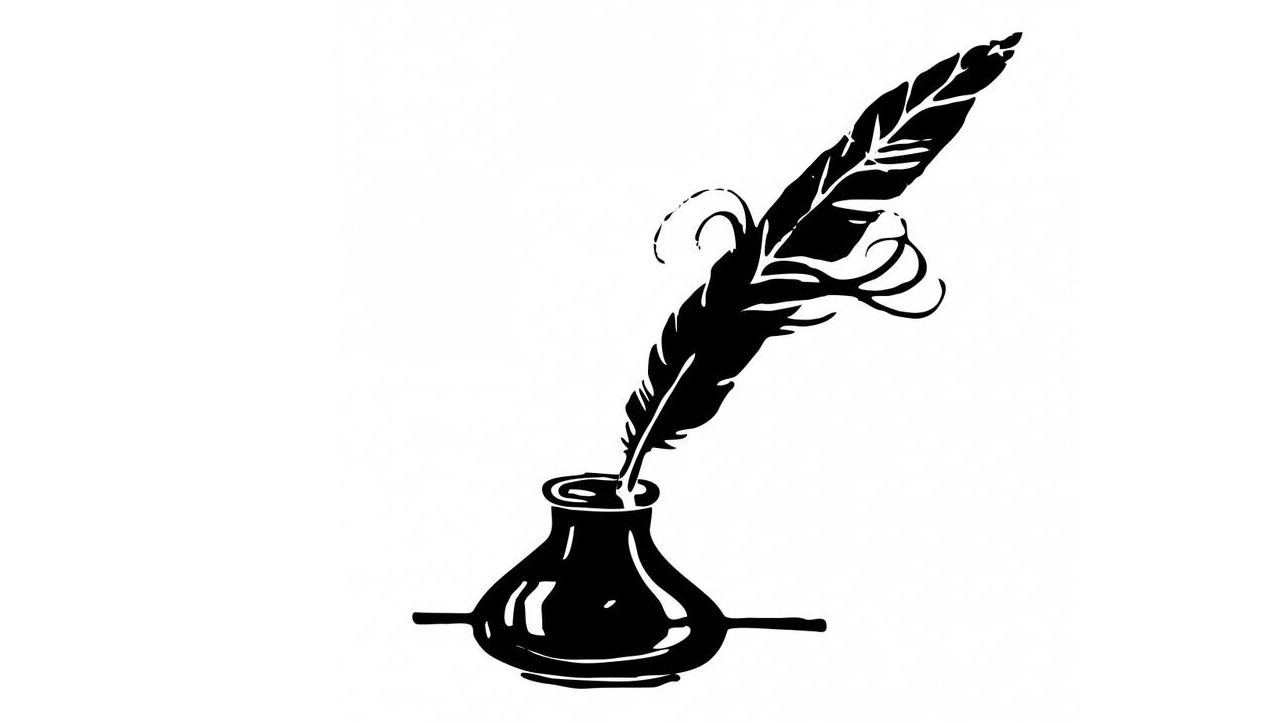 I define spoken word as using words to rhyme into different meaning. Spoken word is similar to rapping, a comedy or singing, in that words are used in an artistic way to tell a story. Our ancestors used spoken word to tell the stories of the voyage to America and to secretly share the African culture and traditions without the slave owners knowing. Spoken word has been handed down from generation to generation among African descendants, and is in use today through rap, hip-hop, poetry, and African music. An example of an artist using spoken word to encourage and support is Kendrick Lamar. I enjoy using rhyming words, to make up jokes with my friends or make up a rap song. Here is an example of me using spoken words to make up a rap about my name, it goes like this:
My name is Joel
And I live in a hole.
I have a pet mole,
That will bite a hole,
Through your soul,
If you are mean to Joel!
Another is:
Joel always gets cold
From the person in
The North pole.
HEY YOU,
Person in the North pole!
KEEP YOUR COLD,
And not blow it on my mole!