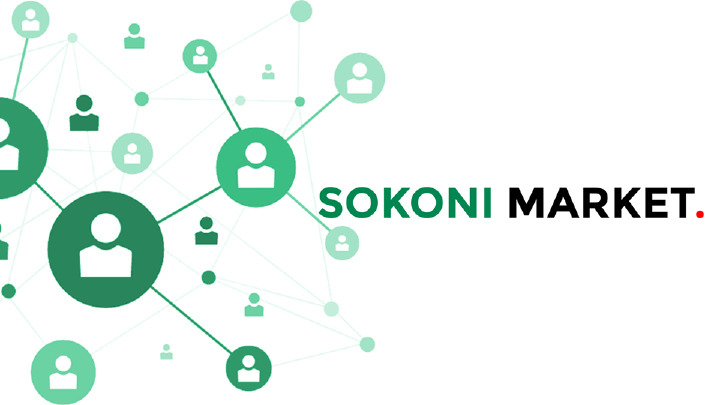 Usually people are wary of new businesses. They tend to be unsure of the products or complain about the prices, especially when the business is owned by someone they know.
Consumers come up with negative ideas like, "I'm not sure this is going to work", "I'll give it 6 months" or "they're a bit expensive". By saying these things about new businesses, it can cause them to become unsuccessful and not last as long as they might have.
Why are we so quick to support people we don't know personally like celebrities? For example, "Fenty Beauty" by Rihanna- a person who already has plenty of money and whom we are willing to pay a lot of money for her products. But we find a million reasons not to support a small local business that actually needs the money to be able to support their family and pay their bills.
The Sokoni Market event is about networking and supporting upcoming and present entrepreneurs, so they can become more successful and make a difference in our community. The market gives small businesses exposure and increases their sales, so they can be out there in the community. We all need to start supporting our own community in order for our economy to grow.
Neveen Dominic is a South Sudanese women who wrote the book "Beauty From the Ashes of War". This book is about her journey as a refugee from South Sudan. It talks about the struggles she went through and how her and her family have overcome them. Neveen is an award winning Philanthropist and because of God, she was able to overcome and push through every obstacle that she came across. It also talks about her country, what her interests are, what it was like being a refugee, her make-up line, and her experience coming to North America. There are even some recipes from South Sudan.
Fifty percent of the proceeds from the sales of her books go towards the refugees in Egypt and the other fifty percent goes towards the Beauty Response to Cancer Society, so please support our local businesses and entrepreneurs!