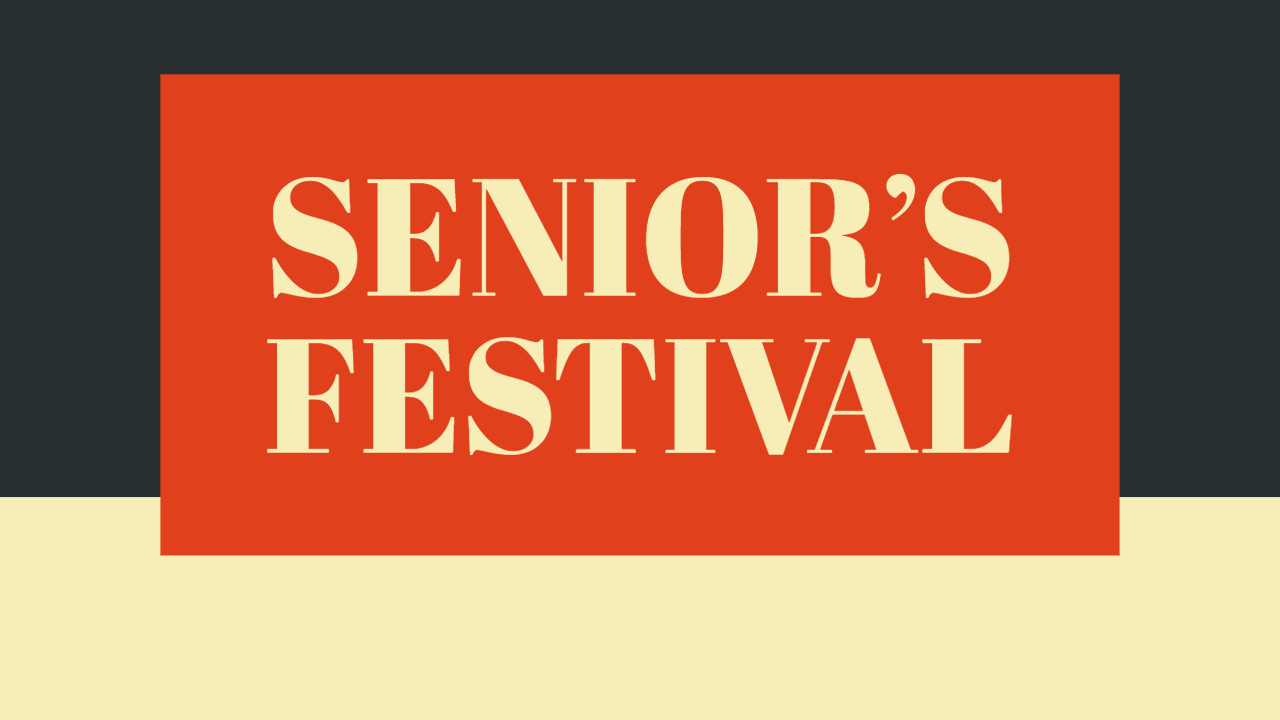 Africans are known for their deep respect and reverence for their elders. One of the first lessons you learn as a child is to respect your elders which to the dismay of many children, applies to your older siblings as well.
November 3rd, 2018 launched the start of the first ever Seniors' Festival. Held at the Caribbean Centre in Windsor's east end, over 30 people gathers together to celebrate the seniors in our community, including members of NCEEP's community event, "Tea time with African Seniors."
Tea time with African Seniors gave members of our community that are 50 plus, an opportunity to learn about: health, fitness, retirement, computer skills, join a senior's dance club, and meet new people. Mama Alabi, who was at every Tea time event, won an award for perfect attendance. She received a gift bag and photo album full of pictures of herself at all the events she attended, a lovely keepsake to commemorate her time well spent.
Members of the audience were given a chance to stand up and show their appreciation for the seniors in their life and talk a little bit about their impact. A Cameroonian dance group performed a traditional dance and a fashion show that displayed traditional African clothing modeled by both men and women and members of the senior community.
It is not merely the fact that they have reached a certain age that we respect our elders, but what that they have learned and experienced in this time. There is always something to be learned from those ahead of us. When our community takes the time to celebrate the sacrifices of our elders and acknowledge all the wisdom they have to offer, it is a gift rather than an obligation and a practise that all cultures should adopt.