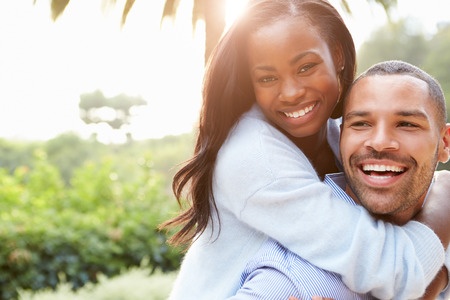 On Saturday, September 15th, a relationship seminar took place at WaterWorld, from 10am to 12pm. Marriage and relationship coach, John Sullivan, came to Windsor's WaterWorld to talk about relationships. He spoke about safety in relationships and how we consciously and unconsciously do things to one another. Sullivan's relationship advice did not just apply to married couples but any type of relationship including: friendships, couples, families, and siblings.
In this seminar, Sullivan talked about his relationship with his wife and their experiences prior to learning the proper way to communicate with each other. Sullivan has a book called, "Dream Relationships". This book talks about relationships, the human brain, and gives you the tools on how to achieve your happily-ever-after in a relationship.
Sullivan explained the three steps for a more conscious relationship: Safety, System, and Skills. Skills have four steps that work well for couples, families, kids, etc. Sullivan broke down what couple's dialogue is into three steps: Mirroring- repeating back to your partner what they've said, Validation- hearing what he/she is saying, and Empathy- understanding your partners feelings. If you want to have a better relationship with your partner/kids/family, try to remove all negativity in the conscious relationship. Learn to talk to one another instead of just attacking and try to recognize and eliminate the negatives that you have experienced during your childhood. Communication is key!
After the seminar with John Sullivan, everyone had lunch and the opportunity to browse a few local venders that were at the event.