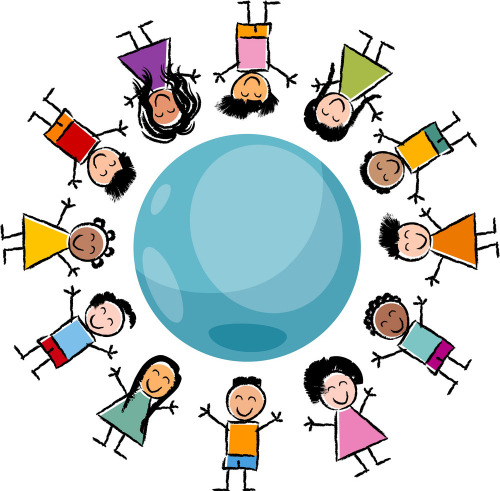 Inu Rere is a Yoruba phrase which, translated into English, means goodwill. Goodwill is the quality of wanting to help others without expecting a reward. This term is generally used to express a person of good intentions who is always willing to serve voluntarily and with pleasure.
Goodwill is an essential quality because to be able to progress as a society and individuals, you must know how to help others, no matter if it is a loved one or a stranger in need. By helping others, we are getting closer to them and this gives them the opportunity to develop new relationships or strengthen those that are already present. This then helps to eliminate prejudices that may exist on other groups and to live in communion with them.
To illustrate this, we can't find a better example than Canada, which is one of the most diverse and welcoming countries in the world.. It is this same good will that drives a group of people who don't know each other to come together to form communities. A community is essentially a collectivity of people who share common interests and goals. To achieve these goals and promote these interests, collaboration and mutual assistance are essential. Likewise, it is by working together and ensuring the well-being of each member that our African communities have emerged and flourished in Windsor.
The reason why the Yorubas and so many people of other ethnicities and cultures attach so much importance to this quality is obvious, this is one of the most revered and widespread qualities in the world.
We can recognize the presence of goodwill in humans from their very beginning. Since the start of time, we humans have worked together and helped each other to build and develop all that exists today. Goodwill is present in everyone and we should be more proud of it.