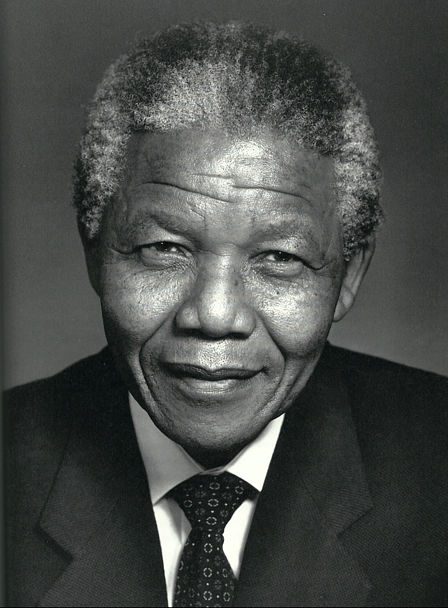 "Honour belongs to those who never forsake the truth, even when things seem dark and grim, who try over and over again, who are never discouraged by insults, humiliation and even defeat."
– Nelson Mandela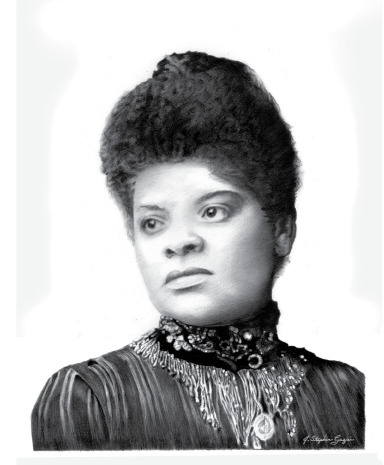 "The way to right wrongs is to turn the light of truth upon them." – Ida B. Wells
"One of the truest tests of integrity is its blunt refusal to be compromised."
– Chinua Achebe
Not only in Yoruba culture but in many cultures, honesty is viewed as an important trait. Truthfulness is one of the purest expressions of character. In life, we tend to respect individuals who demonstrate integrity-people with whom we feel capable of establishing trust. In the workplace, the average employer would agree that honesty, plus closely related attributes such as accountability and reliability, should be ranked among the most highly valued employability skills.
However, it is also true that it takes courage to tell the truth when society demands your silence. It takes conviction to say the things that nobody wants to hear, despite pressure to remain quiet.
Throughout the African Diaspora, generations of freedom fighters have relied on the truth as their weapon of choice, whether speaking about the greed and brutality of colonial powers, the cruelty of slavery, the epidemic of lynching, or conditions of inequality in the modern era.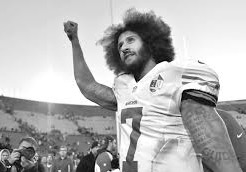 In our time, how many of us possess the determination of Colin Kaepernick, for whom standing up for the truth has meant kneeling down on the football field to bring attention to systemic injustice against people of African descent? How many of us would willingly sacrifice our careers and incomes to take such a stand?
How many of us are as determined as Marielle Franco, the Afro-Brazilian politician who risked (and ultimately lost) her life by speaking candidly about police brutality and poverty?
How many of us are as committed as the dissidents around the world, not only in the past but today, who have refused to remain silent about environmental injustice, political corruption, or the oppression faced by minority groups, despite the threat of imprisonment or worse?
How many of us are as courageous as the truth-tellers and whistle-blowers of the #metoo movement—women and sometimes men who have come forward to share their painful stories of abuse and harassment in order to prevent others from having to experience the same things? Frequently, after years of silence, the victims have been re-victimized by the public. In reality, many people who claim to value honesty only value honesty when it does not disturb the status quo.
"Our lives begin to end the day we become silent about things that matter", said Dr. Martin Luther King, Jr.—a great man whose relentless truth-telling ultimately cost him his life. Fortunately, most of us will never face that kind of pressure. When you see something happening in your school or your workplace that doesn't seem right, state your concerns. If you witness someone being bullied, say something. If you are aware of injustice, you have the right (and the responsibility) not to remain silent.
Honesty is a highly valued trait, but even when society demands your silence, don't give in. If you want to make the world better, find the courage to "speak the truth, even if your voice shakes" (author unknown.)