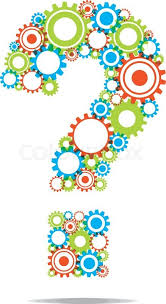 1.  What message do you want to pass on to your children and grandchildren?
That they should have a close relationship with God. Put God first in your life and everything else will come after. Always help people and God will bless you.
2.  Who is the person who influenced your life the most?
God, first, always. Other than God, I have a very close friend from church who always gives me advice and helps me to be a better person. She always does good and teaches me how not to be angry. She has positively influenced me and taught me to be good no matter what.
*Questions by Laabo Afolabi and
answers by Mrs. Elizabeth Achirimb